Program development
We develop programs for most industries. Applications that can handle data integration and that can automate your manual processes.
Data Integration
We convert your systems to exchange data automatically and thus avoid manual processes - security systems, building automation and HR.
Technical support
We provide advice in the selection, implementation and integration of systems - guest registration, access control, burglar alarms and video surveillance.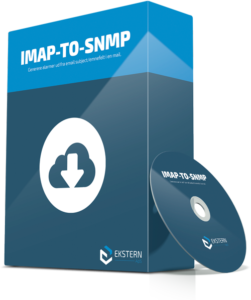 IMAP to SNMP is a program that can generate alarms from email subject field.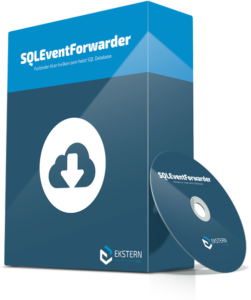 SQL Event Forwarder is a program that allows you to connect to any SQL Database.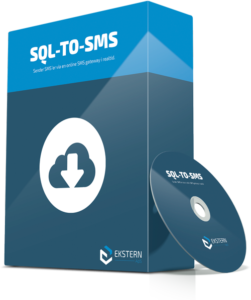 SQL to SMS is a program that can send SMS messages in real time via an online SMS gateway eg. SureSMS.dk.
PhotoCapBooth is photostand software that can take pictures of people and employees via a WebCam.
Book a meeting
Book a meeting with us and let's together look at what we can do for your particular business.
Call (+45) 5193 2093 or use the form to take the first step into the future and efficient digitization of your business.